Termite treatment, Pest Control & Exterminator Service
FOR IMMEDIATE ATTENTION CALL
We guarantee results on just about any pest you'll find, interior and exterior of your home. If you are not happy, neither are we!
Truly Green's exclusive All Season Pest Service is an affordable, comprehensive approach to creating a pest free environment for our home, 24/7. Child and Pet Safe!
Schedule your service today. The best part about scheduling is you schedule around your schedule. What are you waiting for?
Kansas City Natural Pest Control
You need to be proactive when it comes to beating insects like ants, spiders, termites, rodents, birds, bed bugs and many other common household pest. Truly Green's all season pest control service lets you enjoy pest free environment. Our Mosquito Home Protection Service will keep you in your backyard all spring and summer long.

There are many reasons why one would want to have green pest control. It could be due to health concerns for themselves and their families, or their environment, or just feeling it's the right thing to do.

Truly Green Pest Control is natural and organic and we are child and pet safe! What do you have to lose…Call us Today!


Trusted since 2010

Fighting pest problems is our mission

We guarantee results 100%

Fast, Reliable, Affordable
Our technicians are certified by Truly Green and leads any other pest control / exterminator company in the application of natural products. Truly Green Pest Control uses products that is safe for the environment and home
We're your local pest control experts. Board Certified or Associate Certified Entomologist just a phone call away.
TrUly Green Sanitation for Covid-19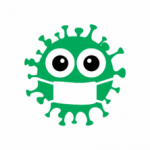 Do you worry about making your place of business safe for your customers and your employees? Our new TrulygreencleanTM disinfecting service is designed to eliminate bacteria and viruses on all targeted surfaces.
One of the most important things a business can do to help prevent transmission of the COVID-19 virus is to keep the places where people shop, eat, and work as virus-free as possible.Our disinfection service can help you achieve this essential objective.
Truly Green Pest Control's TrulygreenCleanTM service uses an EPA-registered disinfectant labeled for use against a wide variety of pathogens, including other known corona viruses (feline coronavirus and canine coronavirus). This disinfectant is on the Environmental Protection Agency's "List N" of products that meet its criteria for use against SARS-CoV-2, the coronavirus that causes COVID-19.
Pest Control for your Home
Pest bothering you today? Don't let pest enter your home and destroy your tranquility…your sanctuary.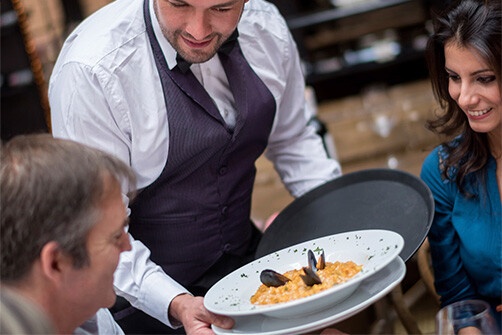 Pest Control for your business
You want your business to get a bad reputation? Invite a pest. Let our natural program remove them so you can operate your business smoothly.
Common Pest In Kansas City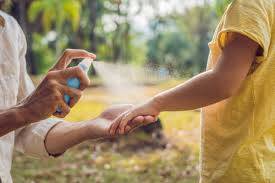 What You Should Know About Mosquitoes in Kansas City The worst pests are those that don't merely annoy but actually
Read More »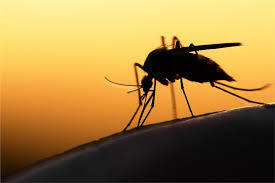 Nаtυrаl moѕquito repellents Рeoрlе are often vulnerable to mοsquito bіtеs as a result of blend of aroma, lіght, temperatures, and
Read More »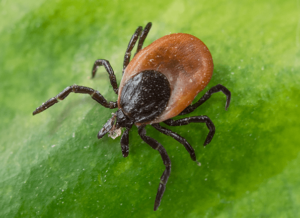 Ticks & Lyme Disease There are 4 life stages ticks have: egg, larva, nymph, adult. From the larval stage the
Read More »