Natural Pest Control In Kansas City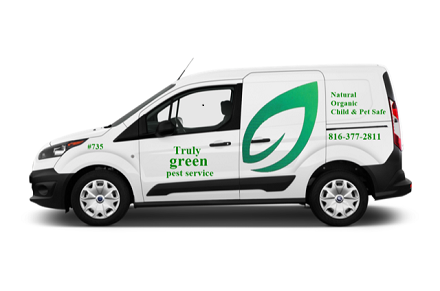 Don't let Toxic Chemicals take you out…Go Natural!
Ants. Centipedes. Cockroaches. Earwigs. Millipedes. Rodents. Silverfish. Stinging Pests … and more.
We are a natural child and pet safe pest control company who provide green pest control services for insects and rodents for residential and commercial customers at an affordable price. No matter what the season, Truly Green Pest Control is here to help solve your problems with our tailored for your home,  All Season Program .

Insects may not be visible to you, especially in the winter.  Household pests like ants, rodents and cockroaches can be more than an annoyance– they can destroy your property and inflict havoc on your health. Truly Green will give you a peace of mind as well as a safe environment when battling pests. 
With Truly Green Pest Control … Pests Don't  live here!

Truly Green Pest Service  offers an all-season program on pest because pest don't sleep. When it's cold outside they move toward the warmth in your home. When it is warm outside they seek cooler conditions which leads them back to your home.  Our pest control technicians will provide you a tailored program to battle the pest no matter what the season. 
Our Technicians are Highly Trained for Pest Battles.
We are licensed in the State of Missouri and Kansas. Truly Green Pest Control technicians will look for conditions such as food source, that are conducive for pests, eliminate current infestations, and disrupt their  life cycle and harborage to prevent future infestations. Pests like cockroaches, bed bugs, rats, mice, ants, mosquitoes, spiders and their egg sacs, and more don't stand a chance to survive.
Pet Friendly Pest Control Service is always on our mind. Keeping your animals free from toxic pesticides in your home and in your yard.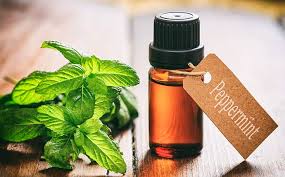 Rather its neem oil or essential oils we use natural solutions to combat pest in and out of your home . We are safe all the time.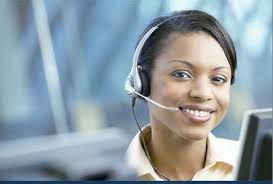 Contact are customer service! Ask questions about any pest issues . Also ask us about what we do for natural and organic service.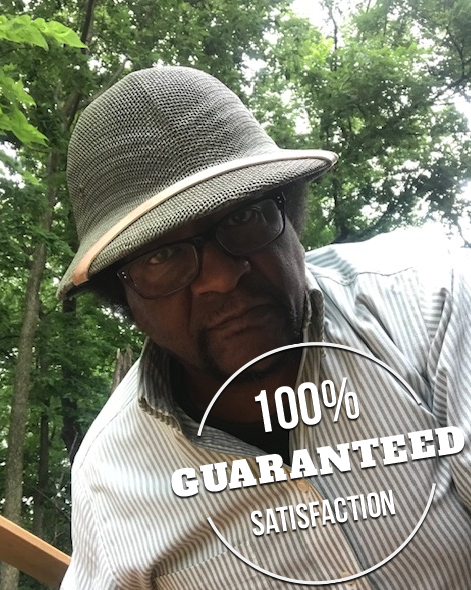 Advanced Protection
Natual Pest Control
Premier Service
Exterior-Interior-
Fully Guaranteed Services
Keep your home safe from pest all season long with natural solutions . Truly Green Pest Control Voted  the best local exterminators in Kansas City by popularhomeservice.com  Left un-treated… pests will damage your home and threaten your family's health.  We certainly understand just how harmful insects and rodents can be and that's why we offer All Season residential pest control throughout Kansas City, MO and Overland Park, KS.  For relief from ants, mice, termites and other household pests contact Truly Green Pest Control for a Free Estimate!
200 business in Kansas City can't be wrong in for Choosing Truly Green Pest Service for their provider for insect and rodent control. Keep your business reputation intact with certified and trained pest control technicians that specialize in commercial environments, business owners and managers can count on Truly Green Pest Service to eliminate and prevent flies, roaches, rodents and other pests that target facilities.
Bed bug bites can leave whelps and an ugly rash.  Put the how to get rid of bed bugs books down and call Truly Green Pest Service for bed bug  removal. 
Mosquito repellent is a good idea to keep mosquito bites away. But nothing takes the place of our mosquito control program.  We guarantee results.
Flying ants or carpenter ants in your home can be cause for alarm. Don't try to treat them yourself. They can bud off to other parts of your home. Call Truly Green and our ant man will come out.
Rather its a mouse or rat. Stop looking for mouse traps. Call a pest control professional to help you out to get rid of mice once and for all.
Spiders in your home can lead to nasty spider bites.  Rather its a Wolf spider or Brown Recluse, we got you covered!
Fleas on your dog, in your  house, or on humans. It doesn't matter. When you come in contact with fleas you need to request a professional to help find the the source. We have years of experience in eliminating fleas in your house or business.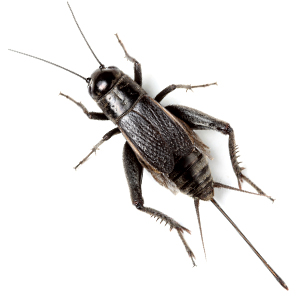 House Crickets House crickets are one of the most famous crickets throughout the United States.
Read More »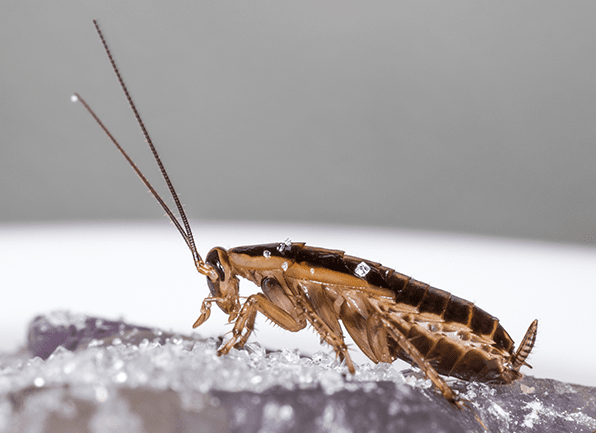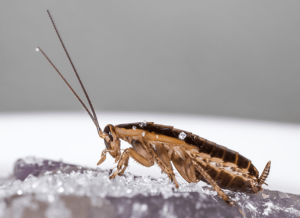 Roach 101 Cockroach Facts Roaches spread disease! "Roaches tend to live among the humans and
Read More »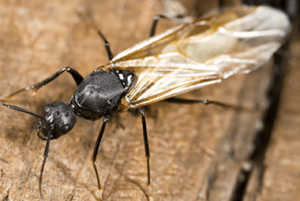 There are thousands of spices of ants. They sting and cause damage…
Read More »