Natural Pest Control
We are a child and pet safe pest control company in Kansas City that is child and pet safe. We provide non toxic pest control services for bugs, insects and rodents for your home or business at an affordable price. No matter what the season, we are here to help solve your pest problems with our
All Season Program
. If it's not natural , we're probably not for you.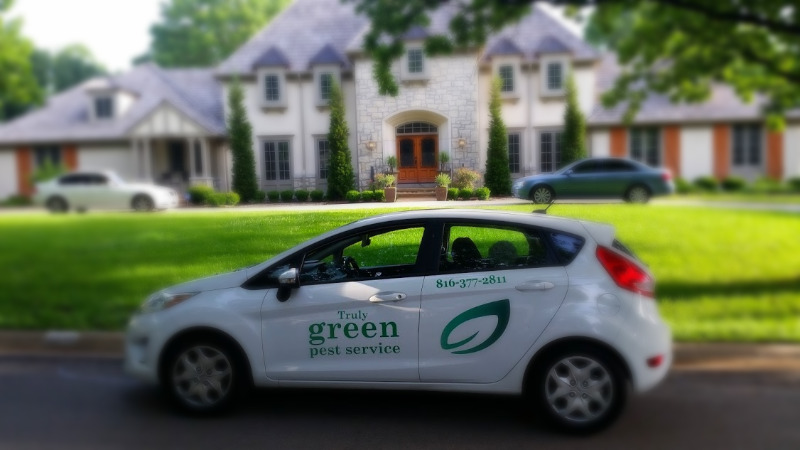 Essential Oils for insects
Pet Friendly Pest Control Service is always on our mind. Keeping your animals free from toxic pesticides in your home and in your yard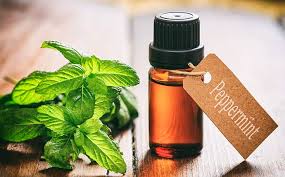 Rather its neem or essential oils we only use natural pesticides to combat pest in and out of your home. We are safe all the time.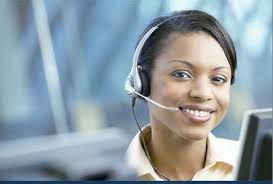 Contact us today! Ask questions about any pest issues . Also ask us about what we do for natural and organic service.
Keep your home safe from pest all season long with natural and non toxic solutions . Voted  the best exterminators in Kansas City by popularhomeservice.com
200 business in Kansas City can't be wrong in for Choosing Truly Green Pest Control for their provider for insect and rodent control. Keep your business reputation intact.
Bed bug bites can leave whelps and an ugly rash. An inspection of the property is necessary to set up a plan of action before ant treatments.
Keep pesky mosquitoes and their disease packing bite from ruining your outdoor activites. Keep your family and pets safe during mosquito season!
Tiny ants with wings or black ants in the kitchen can be cause for alarm. Don't try to treat them yourself. They can bud off to other parts of your home. Call Truly Green Pest Control for ant removal.
Rodents carry many diseases, and can grow quickly into an infestation. How to get rid of mice or rats is no google job. We need to eradicate them fast and naturally if possible.
Spiders in your home, garage or yard could lead to spider bites. Get rid of your spiders naturally. We have the perfect remedy in helping exterminate spiders from your home or business.
Fleas on your dog, in your  house, or on humans. It doesn't matter. When you come in contact with fleas you need to request a professional to help find the the source. We have years of experience in eliminating fleas in your house or business.
Quarterly Service
Exterior & Interior
Premium
Complete Pest Control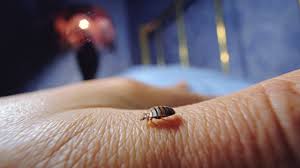 About the Bed Bug Bites Bed Bugs are one of the insects people fear. These
Read More »
Why are stink bugs called stink bugs. You got it Captain Obvious. Because, they Stink.
Read More »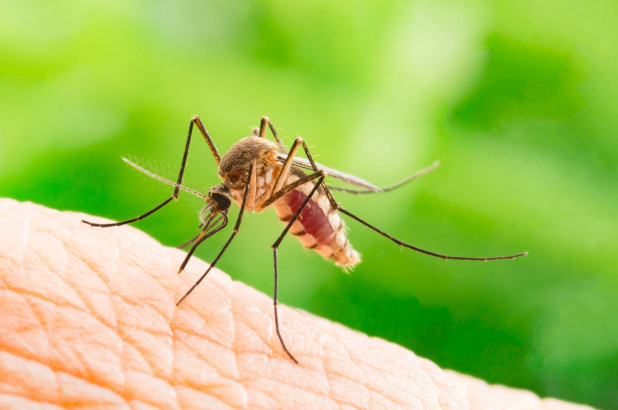 Last year mosquitoes killed 850,000 people — but the yearly average hovers close to 2 million.
Read More »