Pest Control & Exterminator | Truly Green Pest Control
Kansas City Eco-Friendly pest control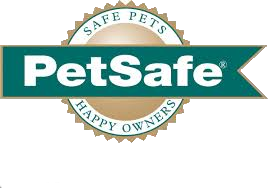 Green pest control solutions for your furry friend. They will love our natural pest control methods!

Truly Green exclusive All Season Pest Control is an affordable, comprehensive approach to creating a pest free safe environmentally-friendly pest control service for your home.  Child Safe Pest Control

We guarantee results on just about any pest you'll find, interior and exterior of your home with eco friendly pest control.
Natural Pest Control Near Me | TrUly Green Pest CONTROL
Trusted since 2010

Family Oriented & Reliable

We guarantee results 100%

Fast, Reliable, Affordable

Natural Organic…Rosemary, Thyme and Peppermint

Quick Response Times

Impeccable Follow Through
Since 2010, our commitment has been to provide a healthy environment and defend you from pests with natural pest control throughout the Kansas City area with eco-friendly safe pest control!  We are voted the best exterminators in Kansas City by Popular Home Service directories..
If you want to beat insects at their own game, such as the most targeted pests that include ants, spiders, mosquitoes, rodents, bed bugs, fleas and ticks, and other common pests, Be proactive with integrated pest management.
Truly Green's® all-season pest control management allows you to enjoy a pest-free environment year-round, while our Mosquito Home Protection Service will keep you in your backyard all spring and summer long while we battle the ongoing mosquito population with chemical free pest control..
There are many reasons why one would want to have our Kansas City exterminator service. It could be due to health concerns for yourself or your family, dogs and cats, concerns for the environment, or just feeling it's the right thing to do by using non toxic pest control.
Our natural pest service company uses only natural and organic solutions, and we are child and pet safe for residential and commercial customers!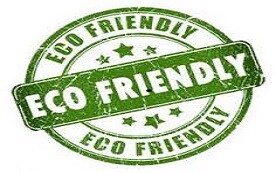 Truly pest service technicians are certified by Truly Green Pest Service which leads any other pest control exterminator company in the application of natural services. 
Truly Green Pest Control uses safe, all-natural organic pest control products for the environment and home. We are pet safe as well. That is why we are Kansas City's premiere pest control for green homes!
We're your local pest control experts. board certified, with an Associate Certified Entomologist just a phone call away!
Who Are We?
Environmentally friendly: As the name suggests, Truly Green Pest Control focuses on providing environmentally friendly pest control services. They use organic and natural products and methods that are safe for both humans and pets.

Experienced and knowledgeable technicians: Truly Green Pest Control employs experienced and knowledgeable technicians who are trained to handle a wide range of pest control issues. Their technicians have the expertise and equipment to effectively control pests while minimizing the impact on the environment.

Customized treatment plans: Truly Green Pest Control creates customized treatment plans based on the specific needs of each customer. They take into account the type and severity of the pest problem, the size of the property, and other relevant factors to ensure the most effective and efficient treatment.

Transparent pricing: Truly Green Pest Control is upfront about their pricing and offers free estimates. They also offer a satisfaction guarantee, which can provide peace of mind for customers.

Positive customer reviews: Truly Green Pest Control has many positive customer reviews, which can be a good indication of the quality of their services. Customers have praised their professionalism, responsiveness, and effectiveness in controlling pests.
Work With a team of licensed and experienced technicians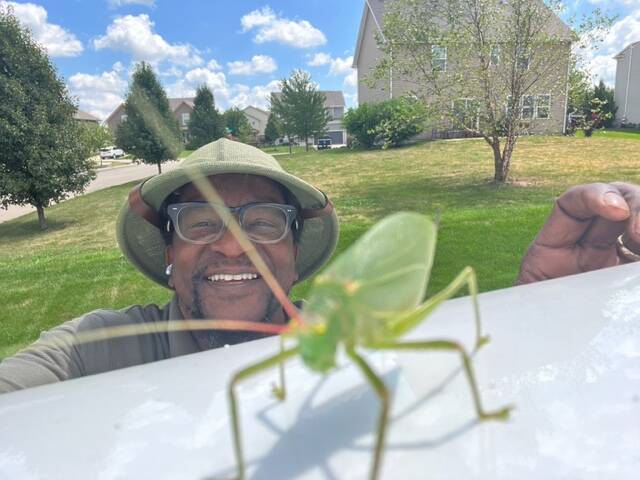 At Truly Green Pest Control, we've gained a reputation for delivering quality pest control services that Kansas and Missouri homeowners can depend on. Together, our team has years of combined experience in this industry. We know what pests routinely infest homes in your area and have knowledge on how to effectively manage them in a sustainable and safe way.
Every one of our team members is licensed and trained routinely. Many have even been with our company for years as well. Additionally, when our technicians arrive at your home, you'll know it's them because they'll have a picture ID badge and uniform.
All of our pest control experts are dedicated to handling your pest issues in a respectful manner. We know the industry standards, and we go above and beyond — we exceed them to provide green pest control in Kansas City. We'll care for your property as if it were our own, and we will take the necessary precautions, such as wearing booties, to keep interior surfaces safe, sanitary, and in order.
We only use products that are safe and toxic free and methods that we stand behind and believe will help you sustain a pest-free home. When we form a business relationship with you, we'll learn about your home and property's needs. Our goal is to have every Truly Green Pest Control customer completely satisfied.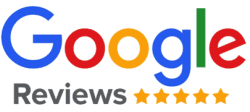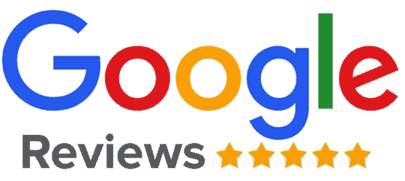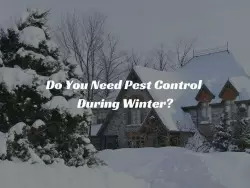 Pest Control In The Winter Months As the temperatures plummet and winter sets in, the animal kingdom undergoes
Read More »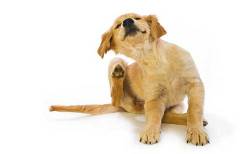 Exterminate Fleas from Home Fast If you have a furry friend at home, you might have encountered these
Read More »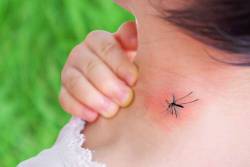 Fast Mosquito control that works! Mosquito Control Tips Mosquitoes, those tiny but persistent pests, have a knack for
Read More »