FOR IMMEDIATE ATTENTION CALL
CORonavirus:

Our REsponse to Covid-19

We guarantee results on just about any pest you'll find, interior and exterior of your home
Truly Green's exclusive All-Season-Pest-Service® service is an affordable, comprehensive approach to creating a pest-free environment for your home, 24/7.  Above all… Child and pet safe!
Kansas City and Overland Park, Kansas Natural Pest Control
Since 2010, our passion is defending you from pests.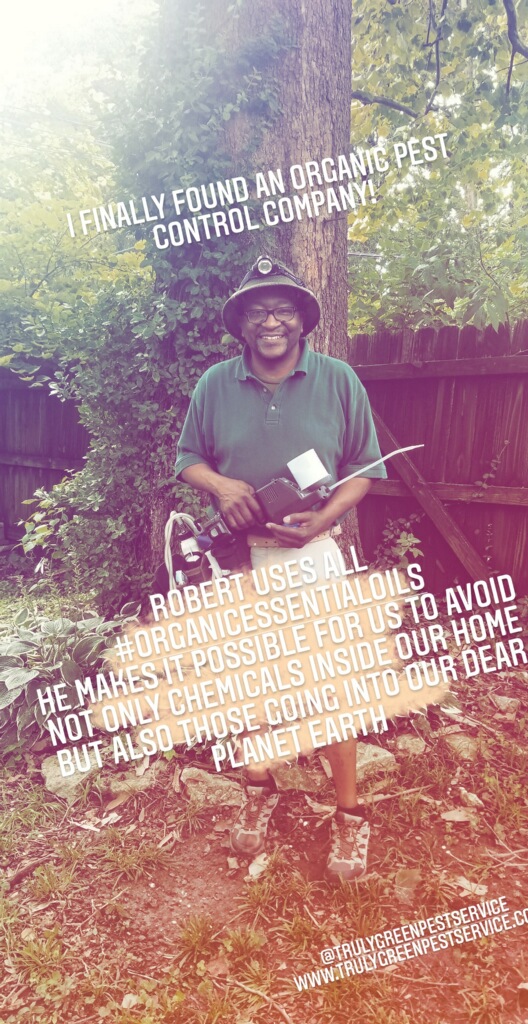 If you want to beat insects in their own game such as:  ants, spiders, mosquitoes, rodents, bed bugs and other common pests is to be proactive. Truly Green's ® all-season pest control management service lets you enjoy pest-free environment, and our Mosquito Home Protection Service will keep you in your backyard all spring and summer long.
There are many reasons why one would want to have green pest control .  It could be due to health concerns for themselves and their families, or their environment, or just feeling it's the right thing to do.

Truly Green Pest Control is natural and organic and we are child and pet safe.

The Truly Green Pest Promise
Trusted since 2010.
Fighting pest problems is our mission.
We guarantee results 100%.
Fast, Reliable, Affordable.
Our technicians are certified by Truly Green and leads any other pest control/extermination company in natural products. . Truly Green Pest Control uses products that is safefor the environment and home.
We're your local pest control experts. Board Certified or Associate Certified Entomologist just a phone call away.
Pest Control For Your Home
You have pest that is bothering you in your home.  We will help you eradicate them quickly and safely and keep you pest free with all natural service.
Pest Control For your business
Pest can destroy your business with one sighting. Let our proven  strategies keep them from infesting your bottom line and customers.
Advanced Protection
Natual Pest Control
Premier Service
Exterior-Interior-
Fully Guaranteed Services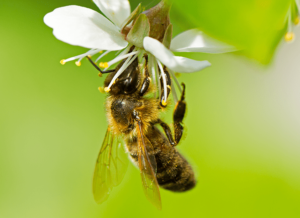 The body of the bumble bee is in different parts: stinger, legs, reception apparatus, three portions of chest and six noticeable sections of midsection. The Head of the bee comprises of the eyes  and elbowed antennae. The eyes incorporate the compound eyes and the simple eyes: the compound eye assists
Read More »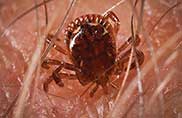 Ticks & Lyme Disease There are 4 life stages ticks have: egg, larva, nymph, adult. From the larval stage the tick can benefit from blood from a host (human or creature) by means of a tick bite. After a blood feast the tick heads toward the following, bigger, stage. In
Read More »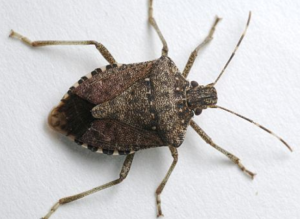 Since it's fall, it's formally indoor the stinky bug season. Before it becomes winter, earthy colored marmorated smell bugs are searching for happy with overwintering destinations to spend the winter months—and that can regularly imply that they may figure out how to sneak into your home. While the smell that
Read More »
FOR IMMEDIATE ATTENTION CALL