Exterminator and Pest Control in Gladestone Missouri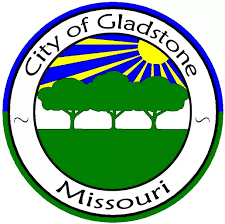 Opening Hours: 7 a.m. to 5 p.m. Monday through Friday, Saturday 7 a.m. to 1 p.m. and Sunday closed. We offer same-day solutions to accommodate your busy schedule.


Truly Green Pest Control Gladestone branch offers affordable pest control solutions expressly customized to suit your pest control needs. We offer a wide range of services that will address any issues you may be having in regards to residential pest control and termite control. We also offer superb services for lawn pests and weed control, too!
Termite Control & Extermination Services: Termite Inspection, Termite Treatment, Termite Repair
Bed Bug Control & Exterminator Services: Bed Bug Inspection, Bed Bug Treatment
Other Services: Cockroach Control, Flea Control, Mice Control, Pigeon Control, Rat Control, Spider Control, Ant Control & many other common Home, Business, Yard or Garden Pests.

Pest Control Protection (Treatment) & Prevention Types: Traps, Sprays, Fumigation and other Deterrents
 
If your are looking for pest control in Gladestone, call Truly Green Pest Control at (816) 377-2811and schedule your free estimate. Our integrated pest management specialists will control, eliminate, exterminate, exclude, or remove whatever's bugging you at your home, business or school. Termites? Bed bugs? It doesn't matter which pest – let us fix what's bugging you