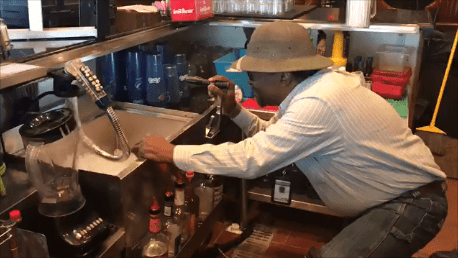 Pest in food service may well ruin your small business overnight.  You labor relentlessly to secure a reputation.  Truly Green Pest Services is here for you day or else night.

Truly Green food service plan is designed from the advice of many restaurants' proprietor.   We not simply get rid of your pest, we educate you on the proper sanitation of kitchens as well as food managing tips with the intention of making you shine with the State Health Inspectors.  
Truly Green Pest Services will design a program just for your small business!
As a Truly Green Pest Services customer, you'll benefit from a thoughtful
pest management plan tailored to your diverse needs, plus:
Perimeter treatments around your facility to keep pest out

Flying Insect program tailored for domestic flies and fruit flies

Monitoring programs in strategic locations throughout your restaurant

Quarterly visits designed to give you a proactive edge against unwanted pest
For Your Natural Protection
Restaurant and food service