Pest Control in Kansas City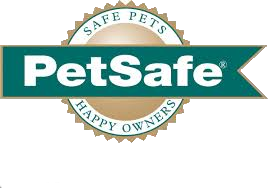 Pet safe pest control for your furry friend. No residues on the paws are in your yard.

Truly Green exclusive All Season Pest Service is an affordable, comprehensive approach to creating a pest free safe environment for your home.  Child and Pet Safe!

We guarantee results on just about any pest you'll find, interior and exterior of your home with eco friendly pest control.
Since 2010, our passion is defending you from pest throughout the Kansas City area with eco-friendly pest control!  We are voted best exterminators in Kansas City by Popular Home Service Directories.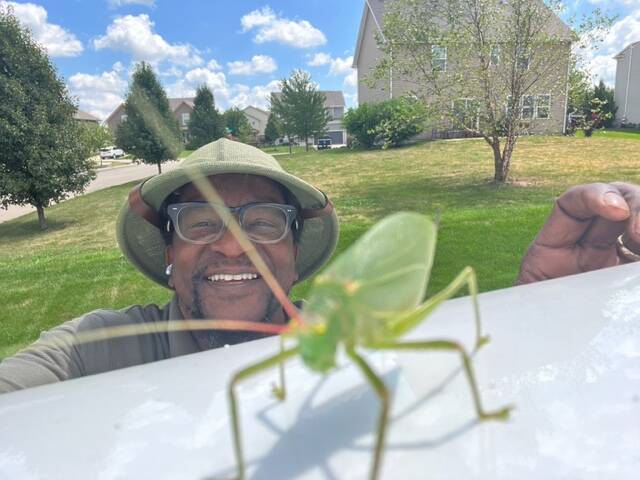 If you want to beat insects in their own game such as the most targeted pest that include ants, spiders, mosquitoes, rodents, bed bugs and other common pests…be proactive with great pest management.
Truly Green's ® all-season pest control management allows you to enjoy a pest-free environment year long, while our Mosquito Bites Home Protection Service will keep you in your backyard all spring and summer long.
There are many reasons why one would want to have our Kansas City exterminator service. It could be due to health concerns for yourself or your families, concerns for the environment, or just feeling it's the right thing to do by using nontoxic pest control.
Our natural pest service company use only natural and organic solutions and we are child and pet safe for residential and commercial customers!
Trusted since 2010

Fighting pest problems is our mission

We guarantee results 100%

Fast, Reliable, Affordable
Our pest control technicians are certified by Truly Green Pest Service and leads any other pest control exterminator companies in the application of natural services. 
Truly Green Pest Control uses products that is safe, all-natural organic pest control for the environment and home.  We are pet safe as well. That is why we are the premiere green pest control in Kansas City.
We're your local pest control experts. Board Certified with an Associate Certified Entomologist just a phone call away!
MOST POPULAR QUESTIONS
How Much Will Pest Control Cost?
According to Home Guide.com the average cost for a pest control visit from a professional contractor was $170 as of January 2018, with a general range of $100 to $270. Meanwhile, Home Advisor.com says the average range for a single visit $108 to $260, with the national average at $173.
What Does Truly Green Pest Control Do?
Truly Green Pest control workers remove unwanted creatures, such as roaches, rats, ants, bedbugs, and termites from homes, buildings, and surrounding areas. We inspect buildings for signs of pests, determine the treatment needed, and estimate the cost of their services for customers.
Can I Do Pest Control Myself?
For a small infestation, do it yourself is a good option that can
be inexpensive. For larger infestations or a continuing problem, save
yourself the time, hassle, and money and call Truly Green Pest Service.As always, the key to pest control is prevention
Do I need Monthly Pest Control?
For apartments and homes, we recommend regular pest control treatments on a quarterly basis, or even bi-monthly, in order to effectively prevent common pests or when you move into a new home or apartment. For more serious infestations, monthly treatments over the course of 3 to 6 months are advisable
What is The Best Product to Use In My Home?
A combination of half apple cider vinegar (although normal vinegar
works just as well) and half water in a spray bottle works perfectly
to repel those pests. This concoction can be sprayed around the
perimeter of your home, on the legs of tables that have food served on
them or even around a screen house or tent
Questions People Ask about Rodents
How to Get Rid of Rodents
Questions people ask about rodents
How to Get Rid of Rodents
I recommend either a glue trap snap trap or a live trap. We offer lethal. And non-lethal. And humane traps the choice is yours.
What smells do rats hate?
Among the smells that rats hate are chemical odors such as the smell of naphthalene, the stench of rat predators like cats, raccoons, and ferrets, as well as several natural scents such as the smell of citronella, peppermint and eucalyptus oilsoggle Content
What Food Kills Rats Instantly?
The smell of ammonia is very pungent that it instantly kills rats. 4. Black pepper can also produce a very sharp smell which is harmful to mice and rats. This is a basic condiment because it spices up the food
Does Vinegar Keeps Rats Away?
Vinegar has an unpleasant smell and if used in the pipes and u-bend it may temporarily keep them away. It can sting and would be unpleasant for the rat. Any strong smell may be enough to deter a rodent as it will make them wary that something has changed in the environment.
What Do Rat Droppings Look Like?
Rat droppings are typically elongated and have a capsule or spindle shape.

They are generally dark brown or black in color, but the exact color can vary depending on the rat's diet.

Rat droppings are larger compared to mouse droppings and are roughly the size of a raisin.

The average size of rat droppings is about 0.5 to 0.8 inches (1.3 to 2 centimeters) in length.
While rats are opportunistic feeders and can eat a wide range of food, including various types of organic matter, it is not common for rats to eat dog poop.

Rats typically prefer food sources that are easier to access, such as grains, fruits, and vegetables.
Comparison of Rat Poop and Mouse Poop?
Rat droppings are larger and longer than mouse droppings.

Mouse droppings are small and resemble tiny grains of rice, usually about 0.1 to 0.3 inches (0.3 to 0.8 centimeters) in length.

Mouse droppings are typically black in color, but they can appear darker when fresh and lighter when aged.
How To Get Rid of Bed Bugs
How to Get Rid of Bed Bugs
Questions people ask about bed bugs
How To Get Rid of Bed Bugs
Clean bedding, linens, curtains, and clothing in hot water and dry them on the highest dryer setting. Place stuffed animals, shoes, and other items that can't be washed in the dryer and run on high for 30 minutes.

Use a stiff brush to scrub mattress seams to remove bedbugs and their eggs before vacuuming.

Vacuum your bed and surrounding area frequently. After vacuuming, immediately place the vacuum cleaner bag in a plastic bag and place in garbage can outdoors.

Encase mattress and box springs with a tightly woven, zippered cover to keep bedbugs from entering or escaping. Bedbugs may live up to a year without feeding, so keep the cover on your mattress for at least a year to make sure all bugs in the mattress are dead.

Repair cracks in plaster and glue down peeling wallpaper to get rid of places bedbugs can hide.

Get rid of clutter around the bed.
What is the main cause for Bed Bugs?
Travel is widely recognized as the most common cause of bed bug infestations. Often unbeknownst to the traveler, bed bugs will hitchhike on people, clothing, luggage, or other personal belongings and be accidentally transported to other properties. Bed bugs can easily go unnoticed by humans.
Are Bed Bugs Caused by Poor Hygiene?
Bed bugs are not a sign of a dirty home or poor personal hygiene. Bed bugs are not known to spread disease, but can be an annoyance because their presence may cause itching and loss of sleep. If you think you may have bed bugs, it's very important to do a thorough inspection, and to begin treatment as soon as possible.
 These little pests are considered the deadliest insects in the world and contribute to close to a million deaths per year, according to an article in Smithsonian magazine. All this destruction done by mosquito bites. This is not because of the itchy bite, but mainly because of the diseases transmitted by the bite. 
Mosquitoes belong to a family of flies called the Culicidae. Not all species are after a blood meal, but many of those that do can transmit diseases, including West Nile virus and yellow fever. Even disease-free mosquitoes are irritating because of their saliva, which causes an allergic reaction in the form of an itchy red bump.
Mosquitoes are attracted to standing water and even the carbon dioxide that you exhale.
Natural Mosquito Control
Natural and Organic Mosquito Treatment
work with a Team of Licensed and experienced technicians
At Truly Green Pest Control, we've gained a reputation for delivering quality pest control services that Kansas and Missouri homeowners can depend on. Together, our team has years of combined experience in this industry. We know what pests routinely infest homes in your area and have knowledge on how to effectively manage them in a sustainable and safe way.
Every one of our team members is licensed and trained routinely. Many have even been with our company for years as well. Additionally, when our technicians arrive at your home, you'll know it's them because they'll have a picture ID badge and Truly Green Pest Control uniform.
All of our pest control experts are dedicated to handling your pest issues in a respectful manner. We know the industry standards and we go above and beyond — we exceed them to provide green pest control Kansas City. We'll care for your property as if it were our own, and we will take the necessary precautions, such as wearing booties, to keep interior surfaces safe, sanitary, and in order.
We only use products that are safe and toxic free and methods that we stand behind and believe will help you sustain a pest-free home. When we form a business relationship with you, we'll learn your home and property's needs. Our goal is to have every Truly Green Pest Control customer completely satisfied.
Mosquito Repellent recipie
Oil Based: This formula can be used by pregnant and lactating women, children three years of age and older, and individuals with super sensitive skin. It has a floral green fragrance that you would love. Bugs don't love it at all. This recipe uses oil as the base ingredient which will leave the skin soft and non greasy. Organic Soybean oil has a natural bug repellant and is one of my favorites. 
16 drops if each of the following essential oils: 
Lavender
geranium
eucalyptus ( species radiata or smithii )
1/2 cup organic soybean base oil
4-once spritzer, pump, or squeeze bottle
Add all ingredients to the storage bottle and shake vigourously. Allow the spray to set for 1 hour to synergize.  Store at room temperature.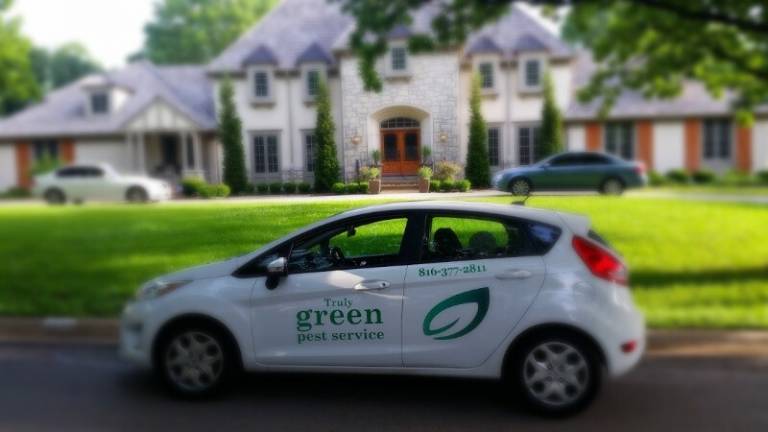 Looking for pest control?  Do you have pest that's bothering you in your home?  We can help you eradicate pest quickly and safely and keep you comfortable with the best pest control in Kansas City.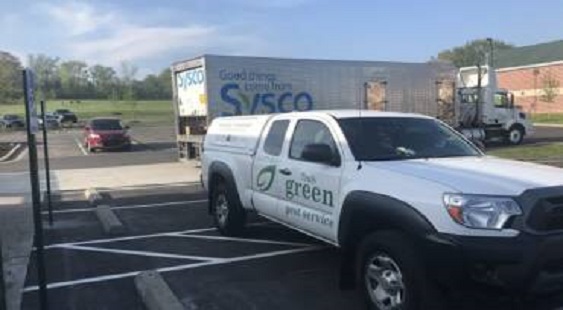 Insects can destroy your business with one sighting. Let our proven strategies keep them from infesting your bottom line and customers.
Advanced protection
Bi-Monthly Service
Premier Service
Exterior-Interior
Basic Service
Quarterly Maintence Program
Premier Service
Exterior-Interior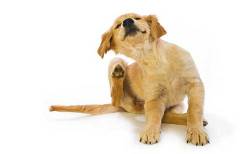 How To Get Rid of Fleas Fast If you have a furry friend at home, you might have encountered these pesky little insects: fleas. Fleas are tiny parasites that feed on the blood of animals and sometimes humans. They can cause itching, irritation, allergies and even diseases. In this article,
Read More »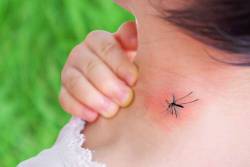 Mastering Mosquito Control Mosquito Control Tips Mosquitoes, those tiny but persistent pests, have a knack for turning outdoor activities into itchy nightmares. Whether you're enjoying a barbecue, camping under the stars, or simply trying to relax in your backyard, these blood-thirsty insects always seem to find their way to you.
Read More »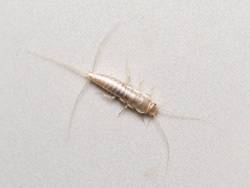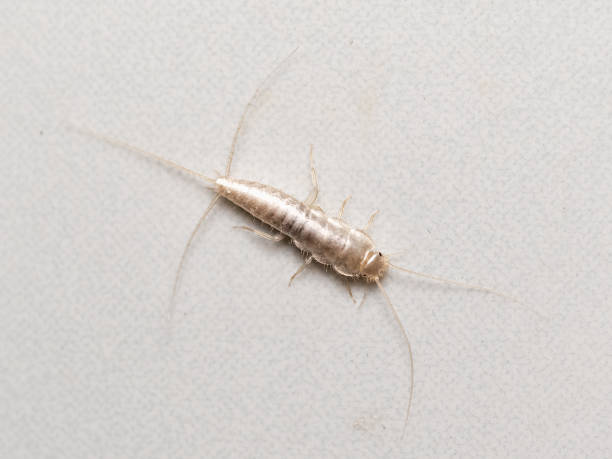 How To Get Rid of silverfish in my house How to get rid of silverfish! Today I'm going to talk about a creepy-crawly that you might have seen in your home or office: the silverfish bug. What are these little critters, and should you be worried about them? Read on
Read More »