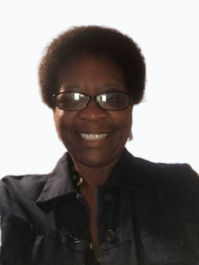 Wanda Allen
Phone:816-377-2811
Email: wanda@trulygreenpestcontrol.com
Skype:
Wanda Allen, the multi talented office ruler.
Happy Clients About Us
Robert is a great technician. He is a perfect fit for our franchise. I was fortunate to find a natural company in Kansas City. I wish he had more locations in Nebraska for our other franchises.

I have used Truly Green Pest Control for the past 3 years. Their professionalism, knowledge, thoroughness and fast response are second to none. I have used Truly Green Pest Control services for my home and business. Great job and guys.

I am very pleased with the service I received, from the initial contact with your personnel to the technicians that handled my problems. It is great to deal with a company that values their customers with non toxic products. Thanks.