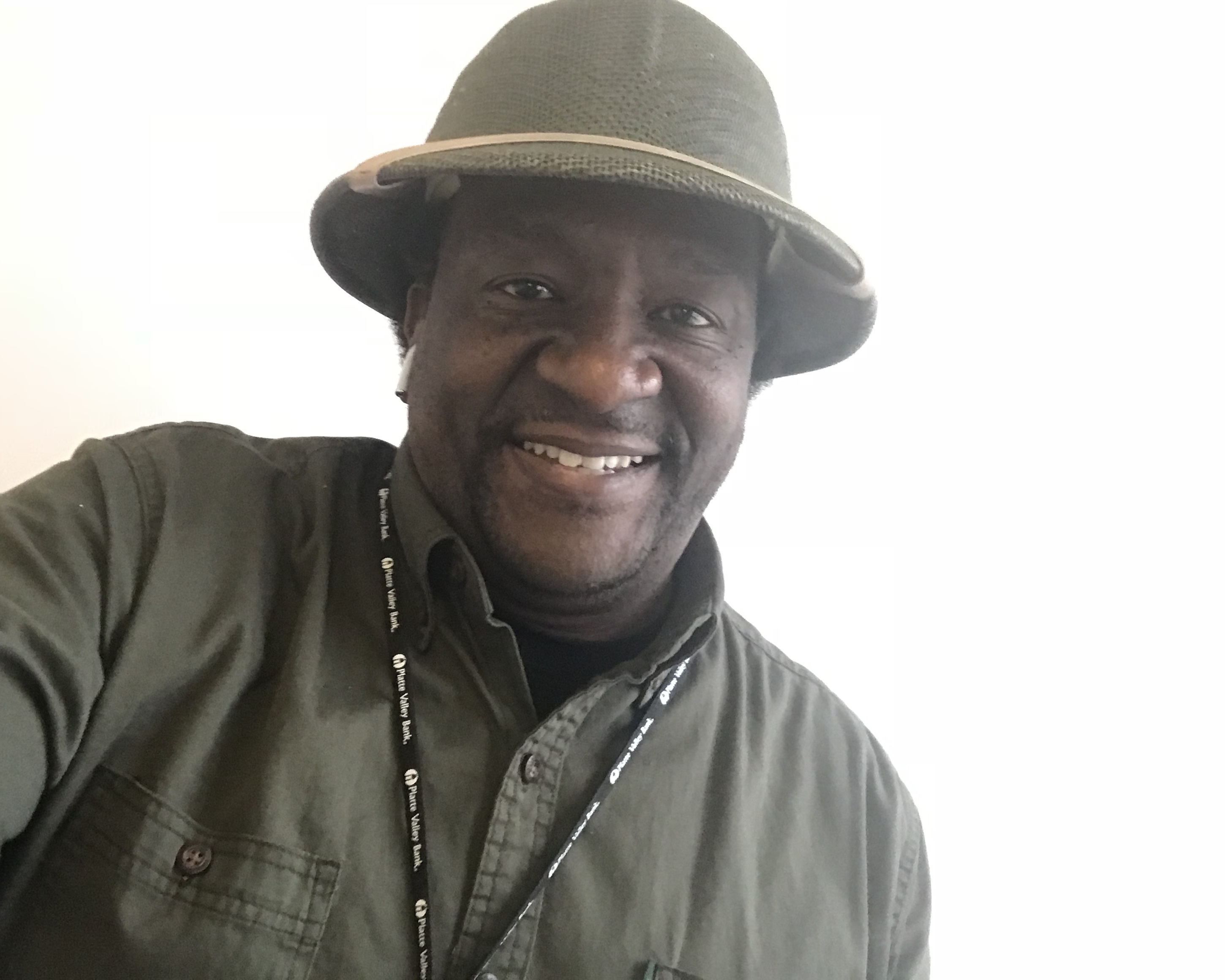 Robert Allen
Phone: 816-377-2811
Email: roballen@trulygreenpestcontrol.com
Facebook: facebook.com/trulygreenpestservice
Robert Allen is along time veteran of the pest control industry. He worked for corporate giants like; Truly Nolen, Ecolab, Western Exterminators. He brings a wealth of experience to the table of Truly Green Pest Control. He has only one weakness. The weakness is Chocolate. We do not schedule chocolate factories on his route….LOL
With that said, Robert often thought about different ways to control pest. Could pest be controlled in a natural way without the use of toxic pesticides? The answer was…"YES". . We knew people were cautious with their children, pets, and family . Robert knew starting a green pest control company would be good for his teams health and at the same time good for my customers.
Happy Clients About Us
Robert is a great technician. He is a perfect fit for our franchise. I was fortunate to find a natural company in Kansas City. I wish he had more locations in Nebraska for our other franchises.

I have used Truly Green Pest Control for the past 3 years. Their professionalism, knowledge, thoroughness and fast response are second to none. I have used Truly Green Pest Control services for my home and business. Great job and guys.

I am very pleased with the service I received, from the initial contact with your personnel to the technicians that handled my problems. It is great to deal with a company that values their customers with non toxic products. Thanks.