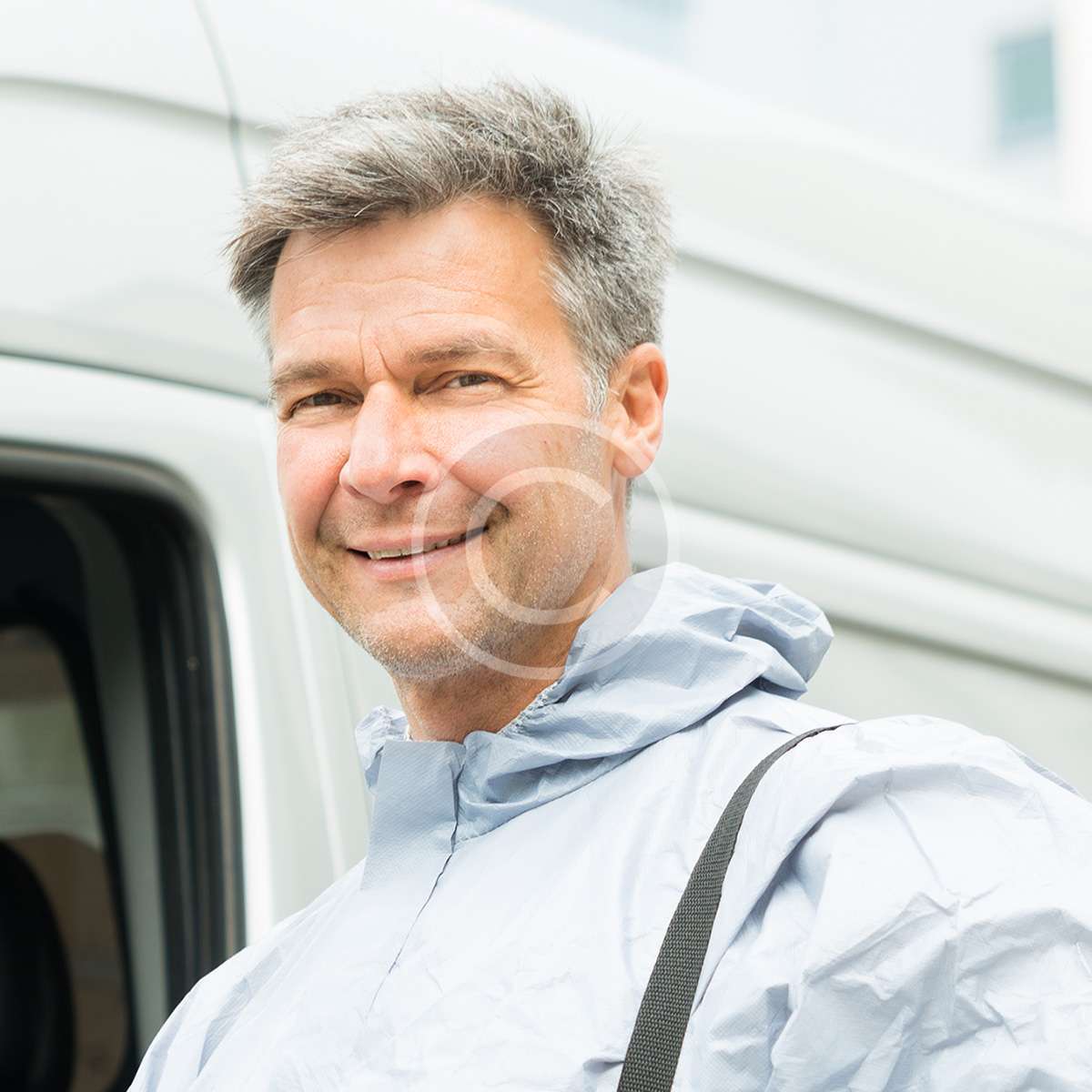 Andy Redest
Phone: 816-377-2811
Email: info@trulygreenpestcontrol.com
Skype:
30 year Veteran of the Pest control business, Andy is one of our top inspectors in the field. Coming from the old days when all you had to do was open the product and the bugs would disappear. " I have seen a lot during this time." Now with Truly Green Pest Control, he consistently gives us knowledge and added experience to help the young technicians along.
Happy Clients About Us
Robert is a great technician. He is a perfect fit for our franchise. I was fortunate to find a natural company in Kansas City. I wish he had more locations in Nebraska for our other franchises.

I have used Truly Green Pest Control for the past 3 years. Their professionalism, knowledge, thoroughness and fast response are second to none. I have used Truly Green Pest Control services for my home and business. Great job and guys.

I am very pleased with the service I received, from the initial contact with your personnel to the technicians that handled my problems. It is great to deal with a company that values their customers with non toxic products. Thanks.