Truly Green Disinfecting and Sanitizing Service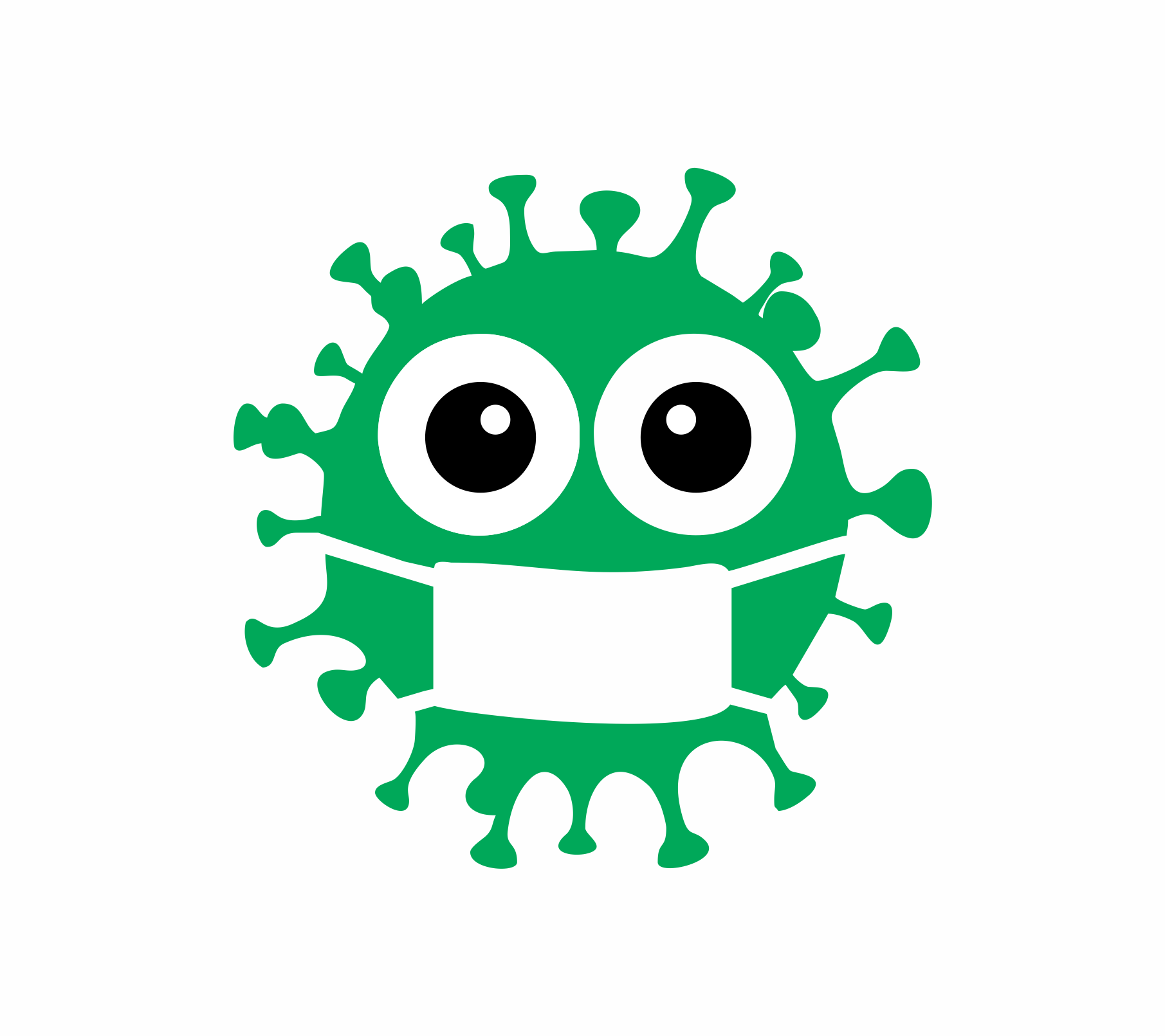 Truly Green Disinfect and sanitizing service will disinfect your business high touch areas to help slow covid 19 symptoms at place of business, with great prices and no contracts. Business are at the greatest risk as they start to re-open. Truly Green help create a safe and sanitized environment for your employees, customers and peace of mind.
As a matter of public safety… places of business and commercial offices with large areas or small, and high traffic areas will require scheduled disinfecting and sanitation, for flue and covid-19 type viruses. Truly Green keeps you safe so you can focus on your work.
We can work on any schedule (early mornings and evening's availability). We use natural disinfectant and give special attention to restrooms, and high traffic and high touch areas.

Spiritual matters are a priority at Truly Green. We take special care to ensure that your business meet your time requirements for service and also offer additional sanitizing for special events: Example: weddings, graduations, and other special events.

3 ways Covid and Viruses Spread
Person-to-person spread as close contact with infected
The coronavirus is thought to spread mainly from person to person. This can happen between people who are in close contact with one another.
Touching or contact with infected surfaces or objects
A person can get COVID-19 by touching a surface or object that has the virus on it and then touching their own mouth, nose, or possibly their eyes.
Droplets that from infected person coughs or sneezes
The coronavirus is thought to spread mainly from person to person. This can happen between people who are in close contact with one another.
Truly Green Pest Control is a natural and organic company. Our disinfecting service is also safe around your office, your home, kids and pets. Our products are EPA and FDA approved product to labeled for covid-19 and other flu like germs and viruses, keeping both your commercial and residential properties safe.
Non corrosive

Allergen-free

Residue-free

No clean up needed
We have a 3-step method:
Activate: Truly green disinfectant solution works at lower concentration levels and achieve high- level disinfection safely
Service: Our technicians spray from a specialized machine that discharge fine mist that upon contact creates a wraparound effect that will disinfect the entire area or object and surface. We can cover up to 2000 square feet in less than 30 minutes.
Wait time: Allow the solution to settle for at least 30 minutes to an hour for a positively sanitized environment before entering the work area.

We offer weekly, biweekly, and monthly services for all occasions or just maintenance for your business or home.

Commercial buildings

Restaurants

Gyms and health clubs

Libraries and Municipal Offices

Nursing home and senior living centers

Office buildings

Schools and Daycare

Residential

and more….
*While it is important to mention that disinfecting and sanitizing service in no guaranteed to protect you from the coronavirus our training and technology to help reduce the risk of infection on a range of properties.*
Pricing: Monthly and Weekly pricing available
(Weekly Recommended)

*Initial Fee Will Apply

Up to 1000 square feet $40.00/wk

1000 to 2000 square feet $55.00/wk

Up to 3000 square feet $65.00/wk

5000 to 7500 square feet $80.00/wk

Over 7500 and up to 10000 square feet $105.00/wk