Olathe Kansas Pest Control
(816) 377-2811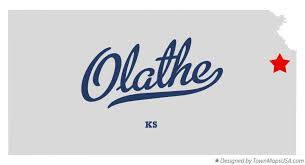 Opening Hours: 7 a.m. to 5 p.m. Monday through Friday, Saturday 7 a.m. to 1 p.m. We can provide same-day solutions designed to accommodate your busy schedule.
Looking for natural and organic pest control solutions in Olathe, KS?

Truly Green Pest Control is ready to customize a pest management strategy that will meet all your residential pest control or commercial pest control needs. Since 2010, we've offered a wide range of services custom designed to address any issues you may be having with termites, bed bugs, fleas, ants, brown widow spiders, earwigs, along with other insects, spiders and rodents. All natural pest control solutions
Bed Bug Control & Exterminator Services – Bed Bug Inspection, Bed Bug Treatment
Other Services – Cockroach Control, Flea Control, Mice Control, Pigeon Control, Rat Control, Spider Control, Ant Control & many other common Home, Business, Yard or Garden Pests.
Call Truly Green Pest Control in Olathe, KS today at (816) 377-2811 and we'll schedule your Olathe KS pest control estimate. Our local pest control technicians will control, eliminate, exterminate, exclude, or remove whatever bugging you at your home, business or school.
Contact Us Today For Olathe, KS Pest Control
We will be with you in a moment!