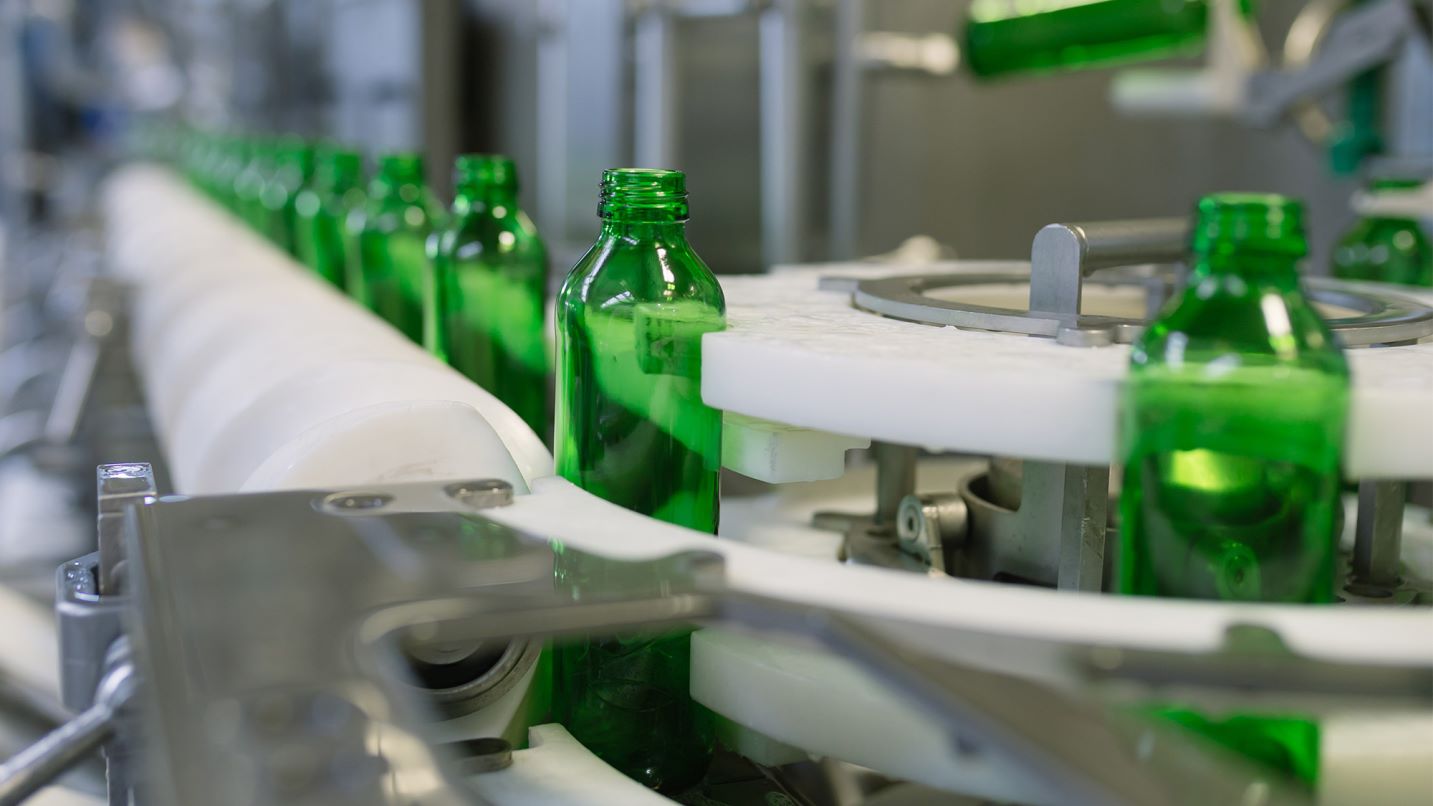 Food & Beverage Industy:
Setting up rodent equipment according to either the plant or vendor standards according to AIB.
We provide our clients with a convenient 'MSDS LOG BOOK' to store all necessary documents regarding the services we provide.
Quality Assurance Audits available to comply with specific client specifications.
Services to treat for stored product pests.
Suggested Add-on services:
Flying Insect Program
Bird Exclusion Program
Exclusion Crawling Insect Program
Rodent Management and Exclusion Program
General Insect Program
Pheromone Trapping Program