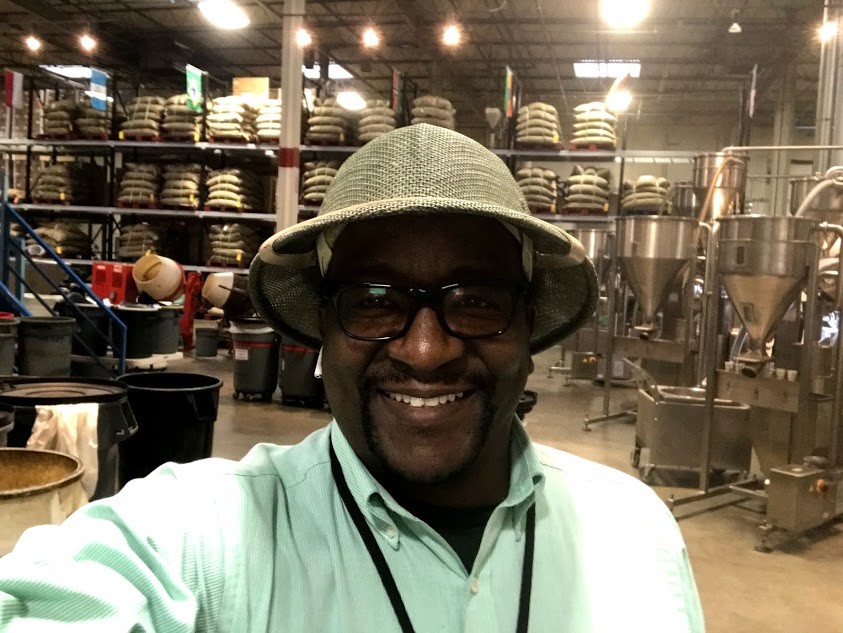 Robert Allen, CEO and founder of Truly Green Pest Service of Kansas City. Best Pest Service Kansas City!

Truly Green Pest Service Kansas City  is a company that was born after witnessing what traditional pesticides would do to our environment.  It became clear that the industry was shifting away from pesticides.  We are natural and organic.  We use essential oils as our base product.  Customers on a regular basis tell us everyday that they are glad they found us. 
2017  was a turning point in Truly Green Pest Control.  People would always ask;  " Are you guys really Green?"  Our answer was simple..  I would never use anything that would  cause harm to myself and team members. 
In 2013,  I  had a major illness that sidelined me for a few years …until 2017.    During that period  I had plenty of time to reflect on my 25 years in the pest control Industry.  I wanted to be as green as possible.  In 2017 I had a heart transplant .  I received a second chance in life.   With that second chance in life, I wanted to make sure our company was green,  truly green!    My customers include people who have: 
Cancer

Allergies

Transplant recipients

Children

Pets

Many more…
Sincerely,
Robert Allen
CEO
Truly Green Pest Service
Why Truly Green Pest Control
● Voted Best Pest Control Company of 2019 by Local Home Service
● 4.9 star rating on Google 


● We get rid of your pests AND educate you along the way to ensure the problem remains fixed


● We use essential oils for pest control


● 

We are the Largest Natural Pest Control In Kansas City
Our Mission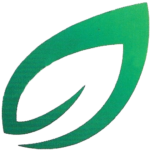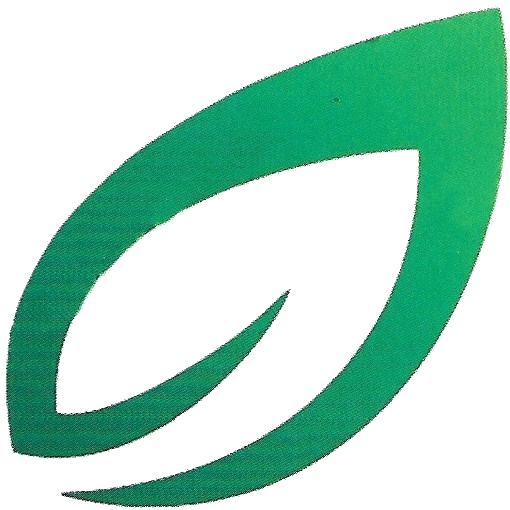 Our mission at Truly Green Pest Service  is to provide an environment that fosters a company that represents environmentally friendly concepts. to pest control.  We want our customers to experience a family friendship between the customers and company.  We  provide leadership by representing a clean natural and organic approach to pest issues.  If we cant honestly provide natural solutions to your home our business…we will not do it.  That simply shows we are a company of Integrity. We are Green All The Time.
Our Core Values
Honesty & Integrity
Professionalism
Above & Beyond Service